Don't let the smoke and mirrors fool you:
.Big Pharma is the link between patients and high drug prices..
Big Pharma is determined to take some pharmacy benefits away from patients, employers, and taxpayers – putting more than $1,000 per person in savings at risk each year – by undermining the pharmacy benefit companies that provide the only real check on their pricing power.
While America's more than 70 pharmacy benefit companies are lowering prescription drug costs for patients and taxpayers, big drug companies are too busy blaming everyone but themselves to avoid culpability for high drug costs and the affordability challenge millions of Americans face.
Congress' misguided policies targeting pharmacy benefits would jeopardize employer-provided prescription drug coverage and would increase costs for everyone, including families and small businesses – all while putting $32 BILLION into Big Pharma's pocket.
Regulating pharmacy benefit companies would only help keep drug prices, and drug manufacturers' profits high. Congress needs to reject Big Pharma's blame game and say "NO" to their $32 BILLION bailout.
Clearing the Smoke
Pharmacy benefit companies save employers, labor union plans, and patients a whopping $124 billion per year on prescription drug costs.
In fact, employers overwhelmingly agree that pharmacy benefit companies provide critical value that helps them provide affordable, high-quality health care coverage to their employees.
If Big Pharma gets their way and Congress restricts pharmacy benefits, American patients, employers, and unions will be left with fewer choices, less access, and higher costs.
90%
More than 90 percent of employers say it's critical to have the flexibility and choice pharmacy benefit companies provide in determining how best to offer prescription drug benefits to their employees.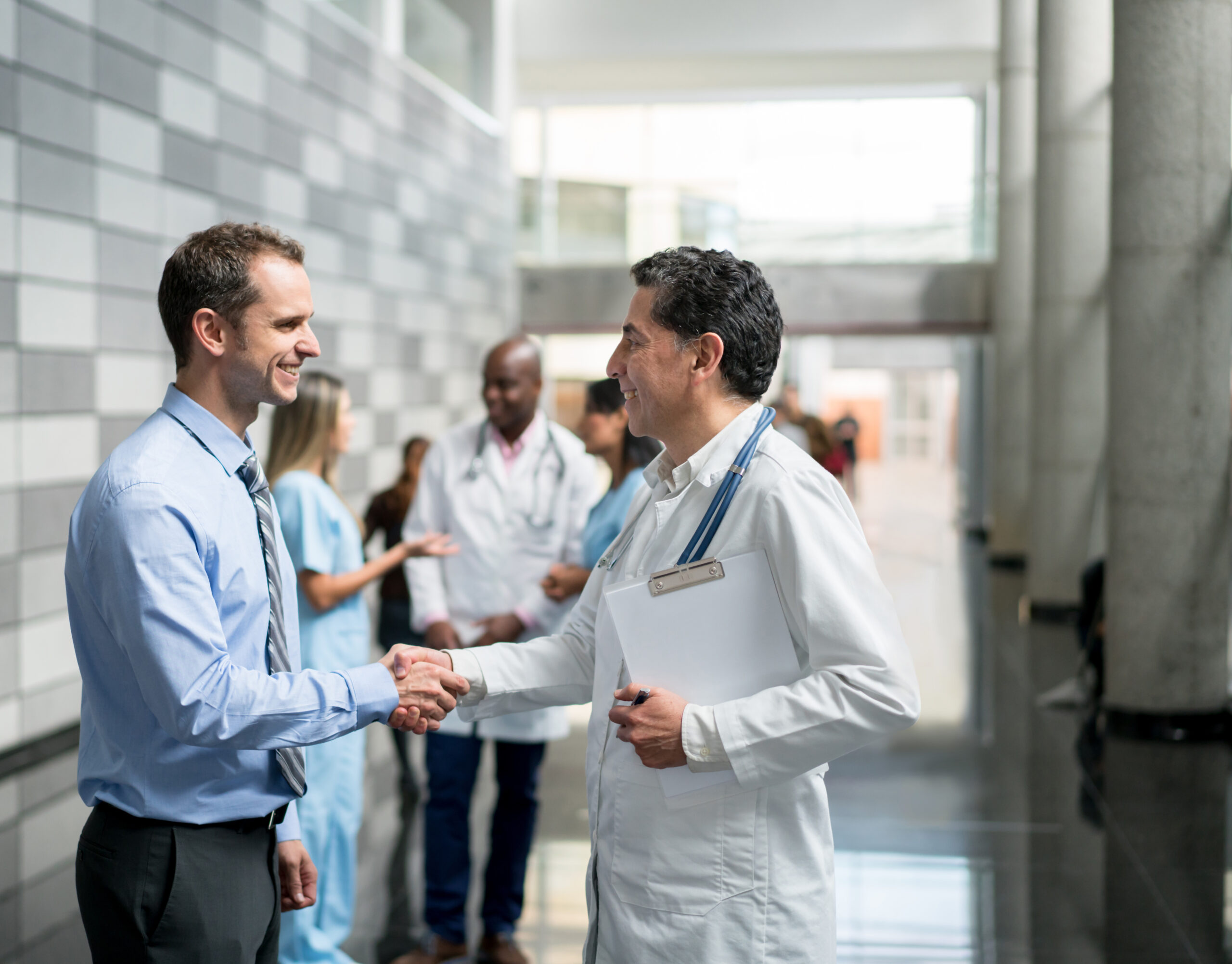 Big drug companies' patent abuse on biosimilars alone will increase costs for patients by $30 billion+ over the next decade.
Three of the top-selling brand name drugs in the U.S. each have an average of 125 granted patents and make up 30 to 48 percent of their company's drug sales by preventing generics and biosimilars from entering the market.
Big drug companies blocking access to biosimilars have cost patients $7.6 billion in lost savings since 2015.
The yearly cost of delayed competition due to patent thickets built by five brand name drugs ranges from $1.8 to $7.6 billion.
The median monthly price for newly approved drugs nearly tripled from $2,624 in 2011 to $7,034 in 2022. Increasing launch prices is just one tactic used to avoid attention on annual and repeated price hikes of existing drugs.
Big Pharma is seeking a $32 billion bailout at the expense of Americans that could, in turn, cost patients, employers and taxpayers billions per year.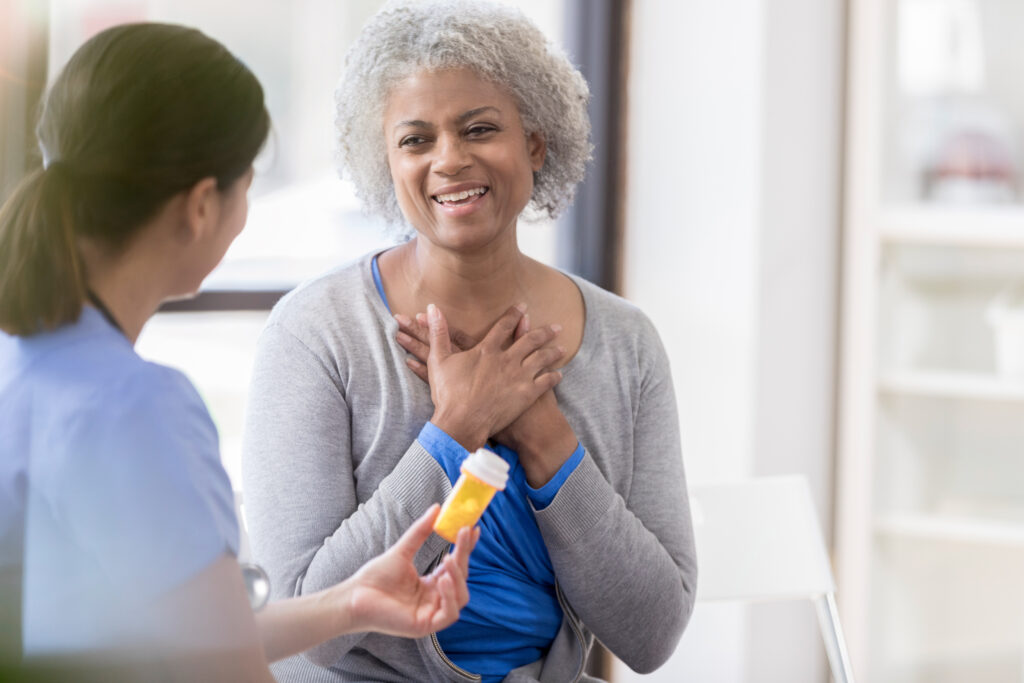 Shattering Mirrors
Congress needs to pass legislation to strengthen competition in the market, such as the "Affordable Prescriptions for Patients Act," and end big drug companies' egregious abuse of the patent system that blocks affordable alternatives, such as generics and biosimilars from entering the prescription drug market.
See through Big Pharma's smoke and mirrors.
Pharmacy benefit companies play a vital role in the health care market – lowering prescription drug costs while providing employers, unions, states, and others a variety of coverage choices and flexibility that help them provide affordable, quality coverage.
In addition, they serve as strong proponents of transparency and provide information and data to employees and agencies that are essential for patients, their providers, plan sponsors, and policymakers to make decisions.
Don't fall for Big Pharma's blame game or push for legislation that would severely undermine the ability of pharmacy benefit companies to negotiate lower drug prices by publicly disclosing drug company price concessions.
Reject Big Pharma's proposals and their bailout. Protect pharmacy benefits for hard-working Americans.
Subscribe to PCMA's Newsletter