Don't let the smoke and mirrors fool you:
.High drug costs start and end with big drug companies..
While pharmacy benefit companies are lowering prescription drug costs, .big drug companies are too busy blaming everyone but themselves. to avoid culpability for high drug costs and the affordability challenge millions of Americans face.

Congress needs to strengthen competition in the market and end big drug companies' egregious abuse of the patent system that blocks affordable alternatives – such as generics and biosimilars – from entering the prescription drug market.
Clearing the Smoke
Without competition and accountability, big drug companies will continue to abuse the patent system and block affordable alternatives – making life-saving medications unaffordable for American families.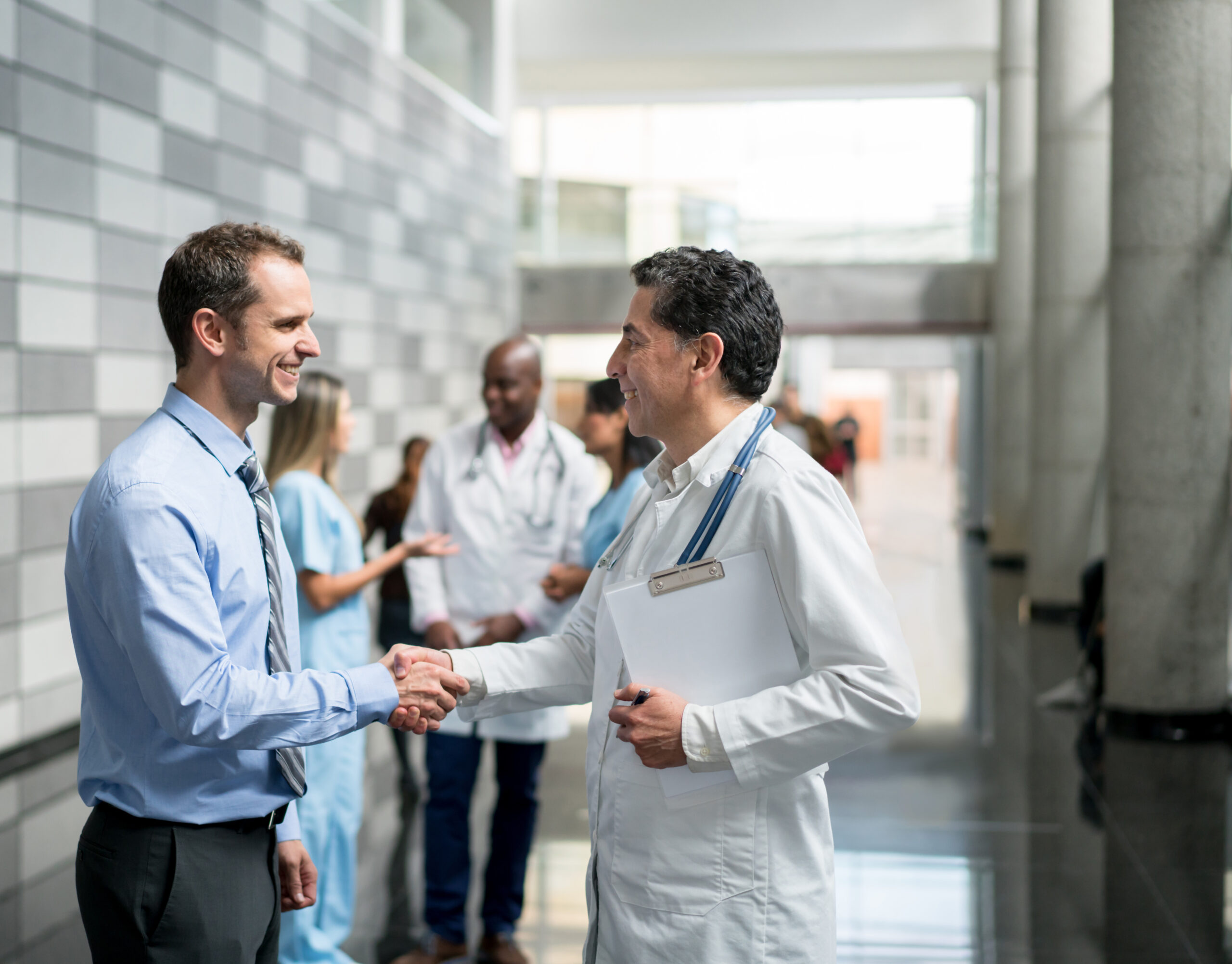 Big drug companies' patent abuse on biosimilars alone will increase costs for patients by $30 billion+ over the next decade.
Three of the top-selling brand name drugs in the U.S. each have an average of 125 granted patents and make up 30 to 48 percent of their company's drug sales by preventing generics and biosimilars from entering the market.
Big drug companies blocking access to biosimilars have cost patients $7.6 billion in lost savings since 2015.
The yearly cost of delayed competition due to patent thickets built by five brand name drugs ranges from $1.8 to $7.6 billion.
The median monthly price for newly approved drugs nearly tripled from $2,624 in 2011 to $7,034 in 2022. Increasing launch prices is just one tactic used to avoid attention on annual and repeated price hikes of existing drugs.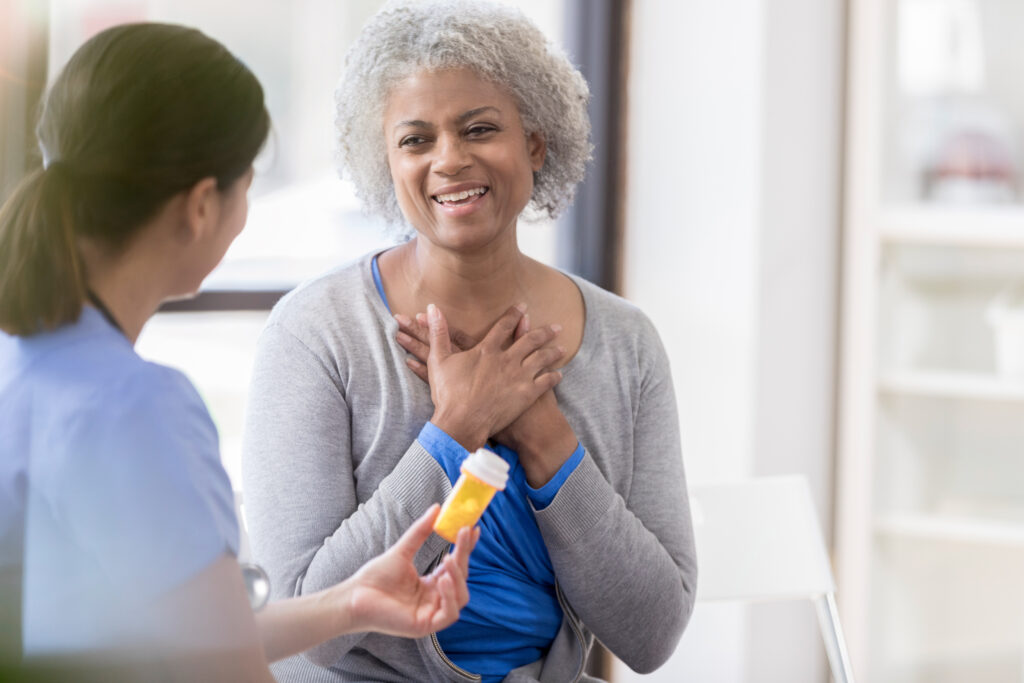 Shattering Mirrors
Bipartisan legislation that supports competition, such as the "Affordable Prescriptions for Patients Act," encourages greater competition to lower prescription drug costs for patients by targeting two common anti-competitive practices, patent thicketing and product hopping, which are utilized by big drug companies to block more affordable generics and biosimilars from entering the market.
We see through big drug companies' smoke and mirrors and are working to lower prescription drug prices by increasing competition and ending big drug companies' patent abuse.
Subscribe to PCMA's Newsletter